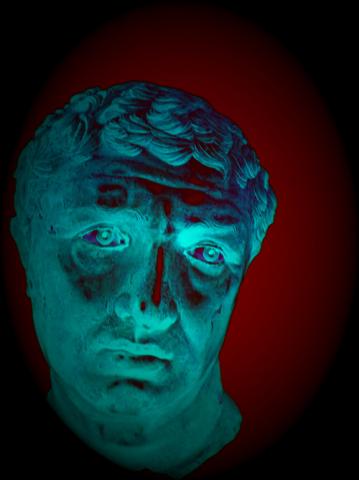 The glorious days of a royal family end with moral decline. After Agamemnon's and Clytemnestra's assassination, Argos is ruled by their offspring. Orestes, Iphigenia, Electra and Chrysothemis, together with their friend Pylades, aim strictly for satisfaction, destroying anyone who might cross their paths.
Duration: 80 mins Cast: 4 female, 3 male, plus possible extras.
First reading: Hidden Hills, 2005, Los Angeles, directed by Dennis Christilles.
2nd reading: Inge Theatre, 2005, Kansas, directed by the playwright.
3rd reading: The Greek-American Performing Arts Festival,Queens Theatre in the Park, 2009, New York, directed by Alexander Harrington.